HOME | About Us | Advertising | Directory | Events | Ambassador Program | Media Partner | PR Services | Shop | Contact Us
Content Search
ILoveGayTravel.com Articles
IGLTA to honor Miami tourism pioneer
January 22, 2019
Global LGBTQ+ travel association will recognize George Neary during its annual convention in April 2019 - The International LGBTQ+ Travel Association (IGLTA) will present the Hanns Ebensten Hall of Fame Award to George Neary, a longtime advocate for LGBTQ+ tourism, during its 36th Annual Global Convention in New York City (24-27 April). For 20 years, Neary focused on developing cultural, heritage ...
| Miami, FL ARTICLES | #GayMiami | @ILoveGayMiami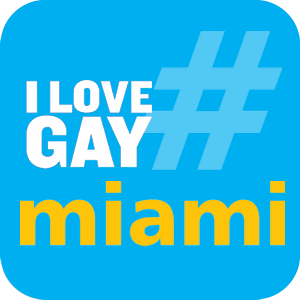 |
| Travel ARTICLES | #GayTravel | @ILoveLGBTTravel |


Sunny South Florida is a great LGBT winter getaway
December 29, 2016
Gay South Florida will take center stage this weekend when Key West's famed drag queen Sushi will descend from a balcony in a giant high-heel shoe as a cheering crowd counts down the new year.
| Miami, FL ARTICLES | #GayMiami | @ILoveGayMiami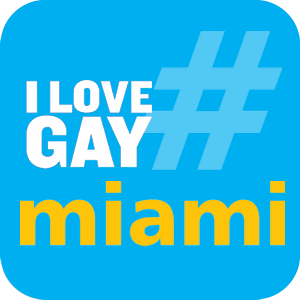 |
| Drag ARTICLES | #DragQueen | @ILoveGayDrag |
| Travel ARTICLES | #GayTravel | @ILoveLGBTTravel |


National group scores Miami Beach highest in Florida for LGBT inclusiveness
October 19, 2016
Miami Beach earned a perfect score — among the highest in Florida — for its LGBT inclusiveness, according to a 2016 report released by the nation's largest gay-rights group.
| Miami, FL ARTICLES | #GayMiami | @ILoveGayMiami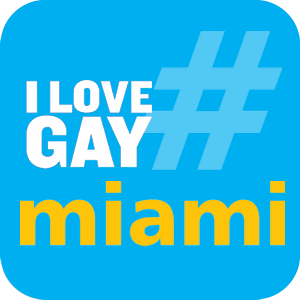 |
| Travel ARTICLES | #GayTravel | @ILoveLGBTTravel |


Gay travelers to Miami Beach can "fall" into dozens of gay-friendly deals and activities all season long
October 14, 2015
Long the fun, high-end destination for gay travelers around the country and all over the world, this fall Miami Beach has lots of events, activities and deals for stimulating and exciting fall travel. From unique packages at several hotels to the one-of-a-kind White Party, one of the largest fundraisers in the country for HIV/AIDS, Miami Beach is buzzing with a calendar stuffed with experiences a...
| Miami, FL ARTICLES | #GayMiami | @ILoveGayMiami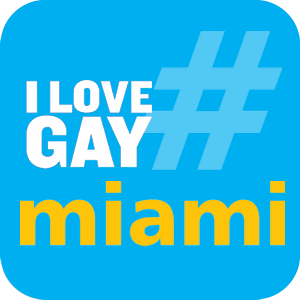 |
| Travel ARTICLES | #GayTravel | @ILoveLGBTTravel |


Hotel Gaythering Is South Beach's Newest Uber-Gay Gathering Spot
June 09, 2015
Hotel Gaythering may be the most unapologetically gay new establishment we've been to in many, many years and has been embraced on South Beach as a local watering hole with a busy bar schedule, a full-service hotel, and a pint-sized self spa for anyone to use - just sign up for a membership at the front desk.

Hotel Gaythering - View More Article Entries | View Business Listing
| Miami, FL ARTICLES | #GayMiami | @ILoveGayMiami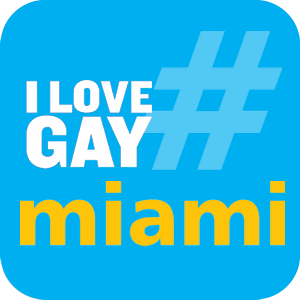 |
| Travel ARTICLES | #GayTravel | @ILoveLGBTTravel |


Steven Adkins talks tourism
May 05, 2014
Q. In your role as head of the Miami-Dade Gay and Lesbian Chamber of Commerce, you're involved in marketing the destination to LGBT travelers.
| Miami, FL ARTICLES | #GayMiami | @ILoveGayMiami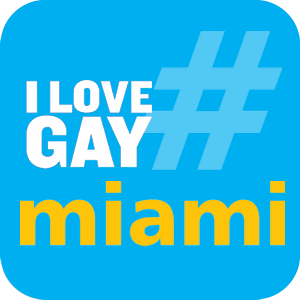 |
| Travel ARTICLES | #GayTravel | @ILoveLGBTTravel |


Metropolitan Miami by COMO Hotels
April 01, 2014
Last week, I spent the entire week in Miami Beach and I got to stay and preview the recently inaugurated Metropolitan Miami by COMO Hotel Group.
| Miami, FL ARTICLES | #GayMiami | @ILoveGayMiami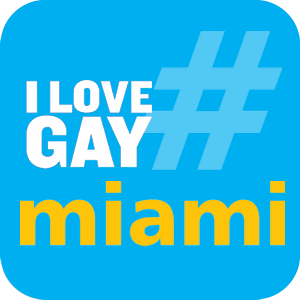 |
| Travel ARTICLES | #GayTravel | @ILoveLGBTTravel |


What Is the #ILoveGay Twitter 360° Network

What is our goal with #ILoveGay to Consumers?
To be the Best Community Hub
for all LGBTQ social conversations
related to a specific region or theme.

What is our goal with #ILoveGay to Businesses?
To be the Best Brand to work with
when targeting the LGBTQ community online,
blending influencer marketing, content marketing and social media
as well as traditional online strategies.

How Do We Do It?
We find the right mix of curating, retweeting, and liking content,
as well as following Twitter users, while staying "on brand".
We promote content, including advertisers', at the social media post level,
you know, just like an LGBTQ influencer would ;-)
More About Our Reach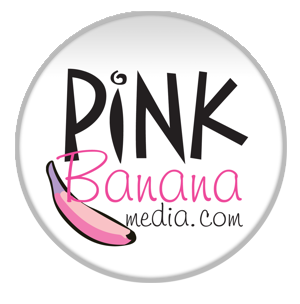 Social Media Reach from our #ILoveGay social media networks
(including @ILoveLGBTTravel, @ILoveGayLGBT, @ILoveLGBTBiz,
@PinkBananaWorld and @LGBTPinkieB) is now
over 325,000+ followers on Twitter, Facebook and Instagram combined.
Twitter: 300,000+ followers
Facebook: 25,000+ followers
Instagram: 4,500+ followers
Prices start at $95
Interested in pursuing this
#ILoveGay Twitter 360° marketing program and strategy
for your business? Call us at (323) 963-3653 or...
contact us here to get started.
Why Hire Us?

With #ILoveGay, we have developed a trusted brand
in the LGBTQ online community, whereby we have
stayed engaged with our followers and built up
their trust and loyalty over the past few years.
They know that when we like, ReTweet and post,
the content we're engaged with will be high quality.
We can help bring your brand into this loyal #ILoveGay Network.

Each #ILoveGay profile stays true to its niche,
whether that's @ILoveGayTheatre or @ILoveGayNYC...
following and engaging only with individuals and businesses
in the LGBTQ theatre world or the LGBTQ NYC community, respectively.
We can target your message directly to the niche audiences that are
right for you, and we can enhance these posts with paid advertising
to reach deeper into this niche audience on Twitter,
as well as duplicate this level of hyper-targeting on Facebook and Instagram
in order to reach your target demographic on all top social media platforms as well.

We have spent years cultivating relationships with
LGBTQ influencers on Twitter and Instagram, and as our client,
we can leverage these relationships on your behalf as well.

You're letting someone else talk about you to the LGBTQ community online.
Yes, you can promote yourself directly, but sometimes the message has
more credibility when you let someone else talk about your business as well.

You are leveraging our company's 24+ years in the LGBTQ marketplace.
More Info
Learn More About our LGBTQ Marketing Programs